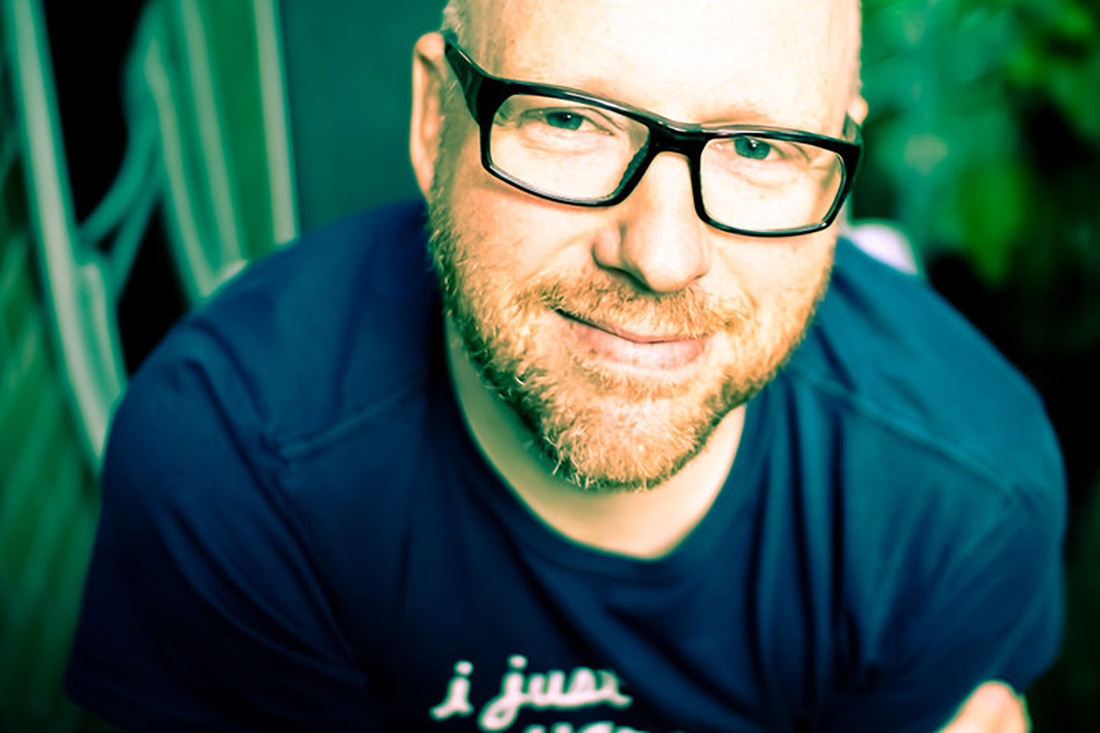 03 Aug

Hey! A shiny new web site!

After nine years, it was inevitable. The old web site, once created for my ultra cycling project, needed to go (well….at least be moved). So welcome to my new web site, now showcasing both my photography and my work as a creative facilitator at Stendahls.

Reeeeeeeally need to find my old content? Check out this link.