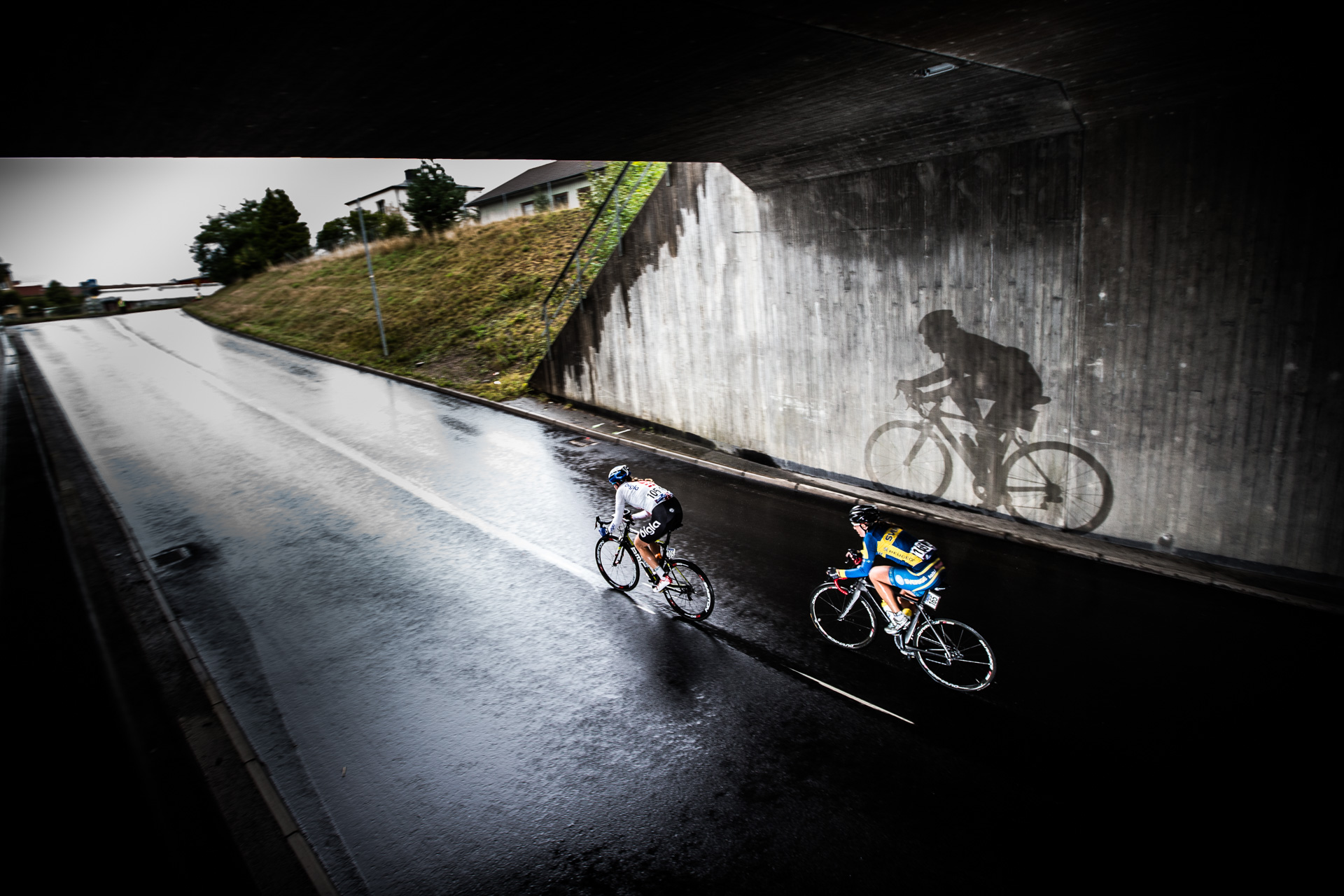 03 Aug

Official photographer at the World Cup

In the end of August, the World Cup cycling circus once again visits Sweden. After having worked at the race for  the last four years, this year I'll be the official race photographer on all three race days.

I'm really looking forward to this assignment as shooting bike races from the back of a motorcycle is one of the best things I know.